You can adjust or cancel your subscription by logging into your customer account, and clicking on the Manage Subscription link.
In order to change or update your subscription you will just need to log into your customer account.

Once logged in click on the Manage Subscriptions link.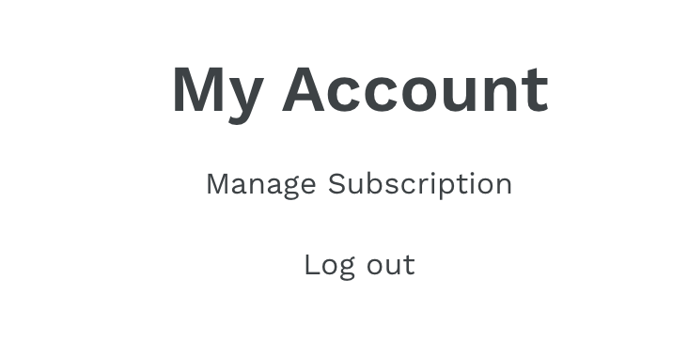 From there you can make any needed changes to any of the subscriptions you have created with us. You can change the order date, pause, or cancel the subscription. You can also change the products you are ordering on the subscription.